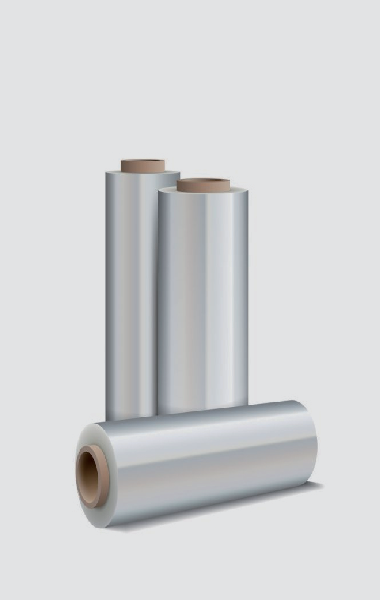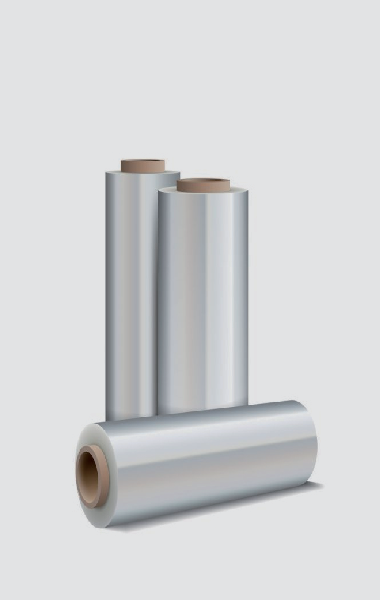 Film & Roll
Flexible Packaging Film mainly uses for food or non-food automatic packing line use, flexible packaging films, also called lamination film or roll stock.
Most flexible packaging films are made with one layer & 2 layers material, some with 3 layers, and usually not very thick that will save cost in large volume and high-speed process.
In order to save cost for our clients, we will offer numerous material option for the testing at client's side, this will save cost and ensure the quality and efficiency.
For flexible packaging film we can customize with