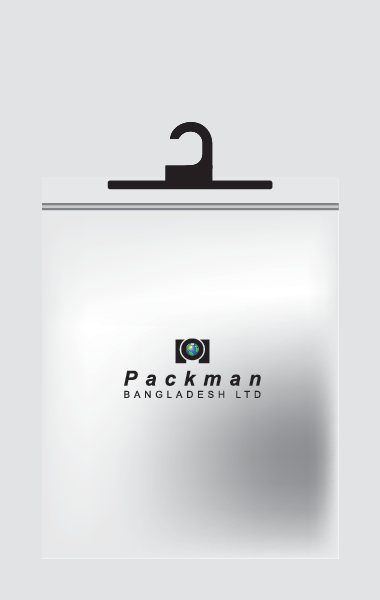 Distinction
Packman has the honor of developing and manufacturing PPE POLYBAGS for the first time in Bangladesh. PPE film is now being used for garment bags mostly by quality conscious buyers all over the world.
Exporting poly bags to Holland, France, Turkey, Mauritius, Korea, China, Srilanka, India and Pakistan.
First ever in South East Asia to produce ZIP LOCK (attachment with Heat Seal) on single layer poly bag with multicolor printing.